FLOORS FOR THE WORLD'S
FINEST HOMES & RETAILERS.
INSTALLATION · REFINISHING · RESTORATION · DESIGN · REPAIR · WATER MITIGATION
SERVICES
Cost is typically the biggest deciding factor in whether our clients choose hardwood flooring and, if they do, what kind of hardwood flooring they wish to have.
We understand the importance of value, and that's why we take steps to ensure competitive pricing for our customers. European Hardwood Flooring relies on experience in the market and employing the best craftspeople in the business, which is important, but there are also three key factors that help you get a great price.
EVALUATION,
COMMUNICATION
& SOURCING
COMPREHENSIVE PROJECT EVALUATION
The first step is to carefully assess the project details and requirements. There are several factors to consider before work begins:
Precise project measurements
Preferred wood types for the planned design
Structural evaluation
Current flooring to be replaced or complemented
Of course, all of these things are evaluated with the client's needs and budget in mind, which brings us to communication.
PROJECT COMMUNICATION
European Hardwood Flooring always puts you first, and keeping you informed every step of the way ensures the highest quality work.
Custom flooring design and installation is an intricate process, and we believe in providing as much detail as possible so a) we can understand what you want and b) you can understand everything we're doing at every stage of the project.
This is especially important in the beginning when you're choosing your flooring. Once you do, we'll do everything we can to make sure you get the best materials price possible through our rigorous process.
If you ever have any questions, we encourage you to ask early and often so we can deliver a perfect floor that exceeds your expectations.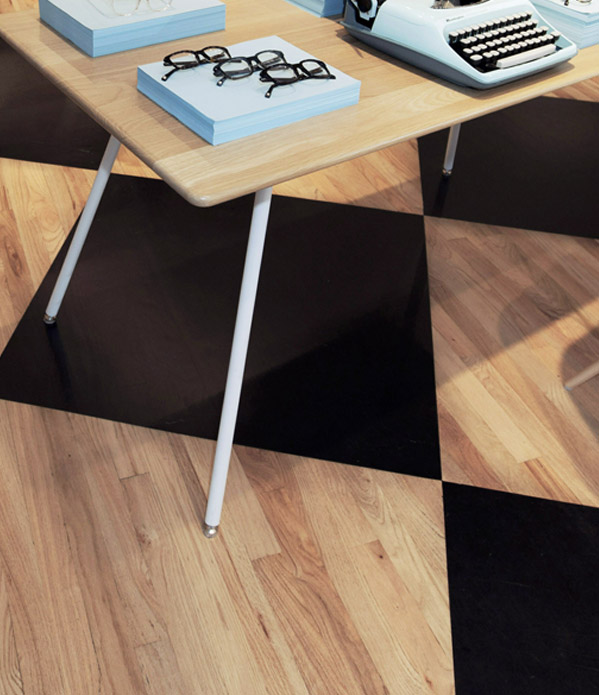 MATERIAL SOURCING
We stay competitive by knowing how to find the best available prices for the highest quality wood and materials, and by leveraging our partnerships with reputable vendors nationwide.
This includes Amish craftspeople, local artisans and manufacturers of the most innovative flooring products on the market today. And, we will work with you to find exactly what you want.
We understand that budget is always a consideration, and we're always happy to discuss several options at various price points so you understand how much floor you can get at what price.
Ready to get started? Call 425-445-2987 to get a quote for your project.